Hope in Action, Transforming One Life at a Time
---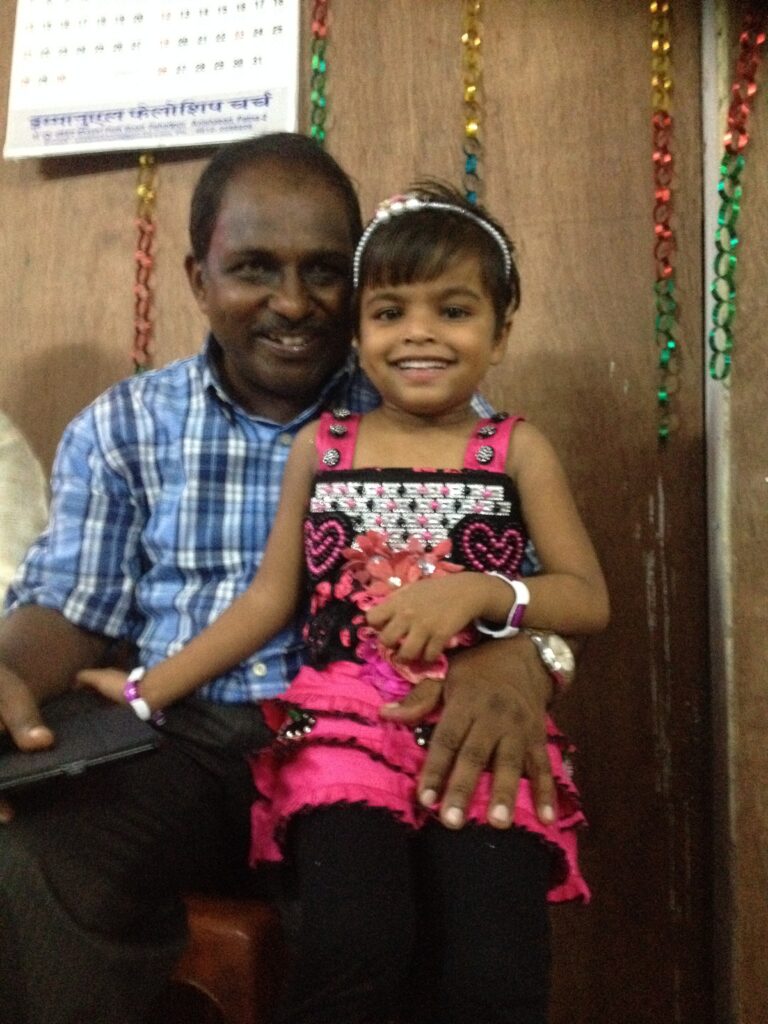 Saraswathi Devi and Bablu, a couple from Bihar, had been living a relatively happy married life despite their challenging circumstances. They were poor, landless, and homeless, residing in a tiny rented house. To escape poverty and provide their small children with a better future and education, they made the difficult decision to migrate to Patna City, the capital of Bihar.
Upon their arrival in Patna, Bablu found work as a cycle rickshaw driver, which proved to be a reliable source of income for supporting their family. It seemed like their dreams of a more prosperous life were within reach. However, tragedy struck when Bablu's cycle rickshaw collided with a truck, resulting in his untimely death.
Devastated by the loss of her husband, Saraswathi Devi suffered both mentally and physically. She became mentally unstable and neglected her two young children, often wandering the streets without returning home. Tragically, she disappeared in early 2011 and remains untraceable to this day.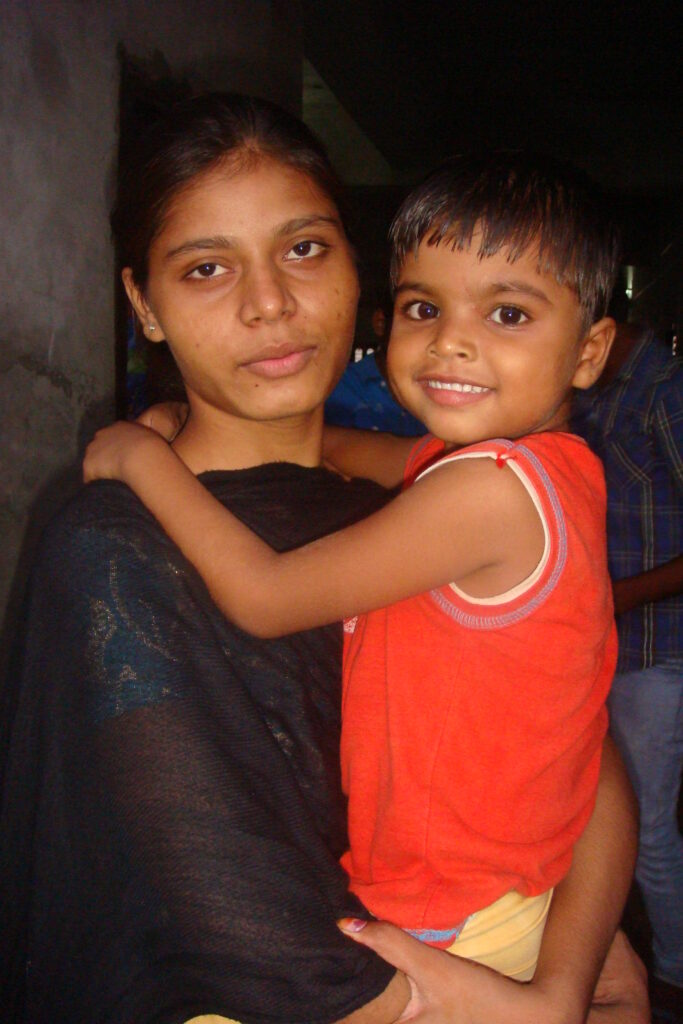 During this challenging time, the only person who showed care and concern for the children was their landlord, Mr. Birendra Kumar Singh. Although he nurtured them, he had limited information about their family, origin, relatives, or neighbors. His wife was less receptive to the idea of keeping the children in their own home, leading to inadequate care and nourishment for them.
Desperate to address the situation, Mr. Birendra Kumar Singh was approached by a couple who expressed a desire to adopt the toddler. However, they favored adopting a baby boy, a common preference in many parts of India due to cultural biases that place higher value on male children. This discriminatory practice has contributed to high rates of female feticide and infanticide in the country.
However, the Lord had different plans for Priyanka, the older girl, who was three years old at the time. It was through one of Hope India Mission's believers that Priyanka's story reached Rev. E. A. Abraham. Following the necessary legal procedures, Priyanka was welcomed into Esther Home on March 31, 2014, becoming its youngest member.
Hope India Mission's child sponsorship program plays a vital role in providing urgent care and support to impoverished children across North India. This program extends assistance to orphaned and semi-orphaned children who lack access to education, proper nutrition, medical care, and knowledge of Jesus. These children are identified through the outreach efforts of missionaries and volunteers from various regions.
Many of these vulnerable children receive support from compassionate sponsors. The sponsorship not only provided Priyanka with essential resources but also enabled her to thrive for eight years in our orphanage, where she received a values-based education. She actively participates in the activities of the local church and continues to grow in her faith and understanding of the Lord.
Through the generosity of mission organizations like 'Forgotten Children,' countless orphans and semi-orphans have found shelter and support, ultimately transforming their lives. Some of our children have graduated and are now employed, while others are pursuing undergraduate studies. These partnerships with sponsors and mission organizations have made a significant impact on the lives of these children and families who would otherwise face immense challenges in leading a quality life and attaining higher education. Hope India Mission remains committed to rescuing, sheltering, and transforming the lives of these precious individuals.